Famous for curing herself of cancer and helping countless others all around the world, Katrina has frequently appeared in the media over the past 18 years. As a sought-after naturopath, author, and lecturer, her vibrance and life inspires everyone she touches. Here are some of Katrina's favourite articles from her personal archives.
2016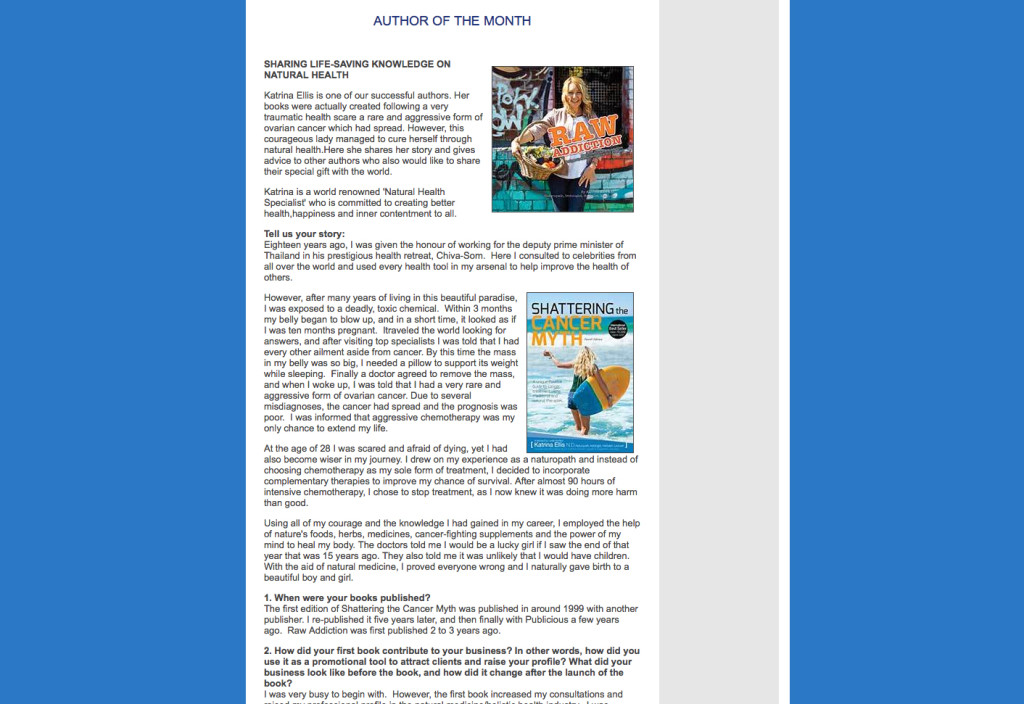 2015
Nature & Health Magazine
2014
December
Ocean Road Magazine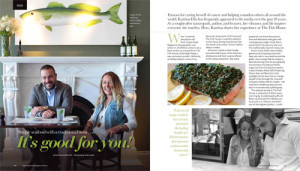 April
The Wellness Warrior – Foodie Friday
February
Bill Henderson – Beating Cancer Gently Newsletter
2013
September
Femail – Eat Raw, Look Younger
The Sun Herald – Sunday Life
Woman's Day
August
May
Table Tonic – Spotlight: New Stuff + Mothers Day
The Wellness Warrior – Four Awesome Foodie Reads
New Idea – Is Raw Food Good for You?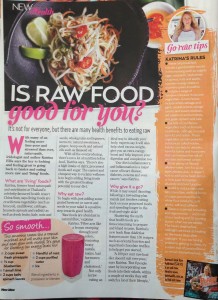 April
In Spaces Between – Making Me Happy
The Daily News – Raw foods helps Cabarita woman defy the odds
February
Nature and Health – I cured cancer with natural therapies
2010
Gold Coast Magazine
---
2004
Nature and Health Magazine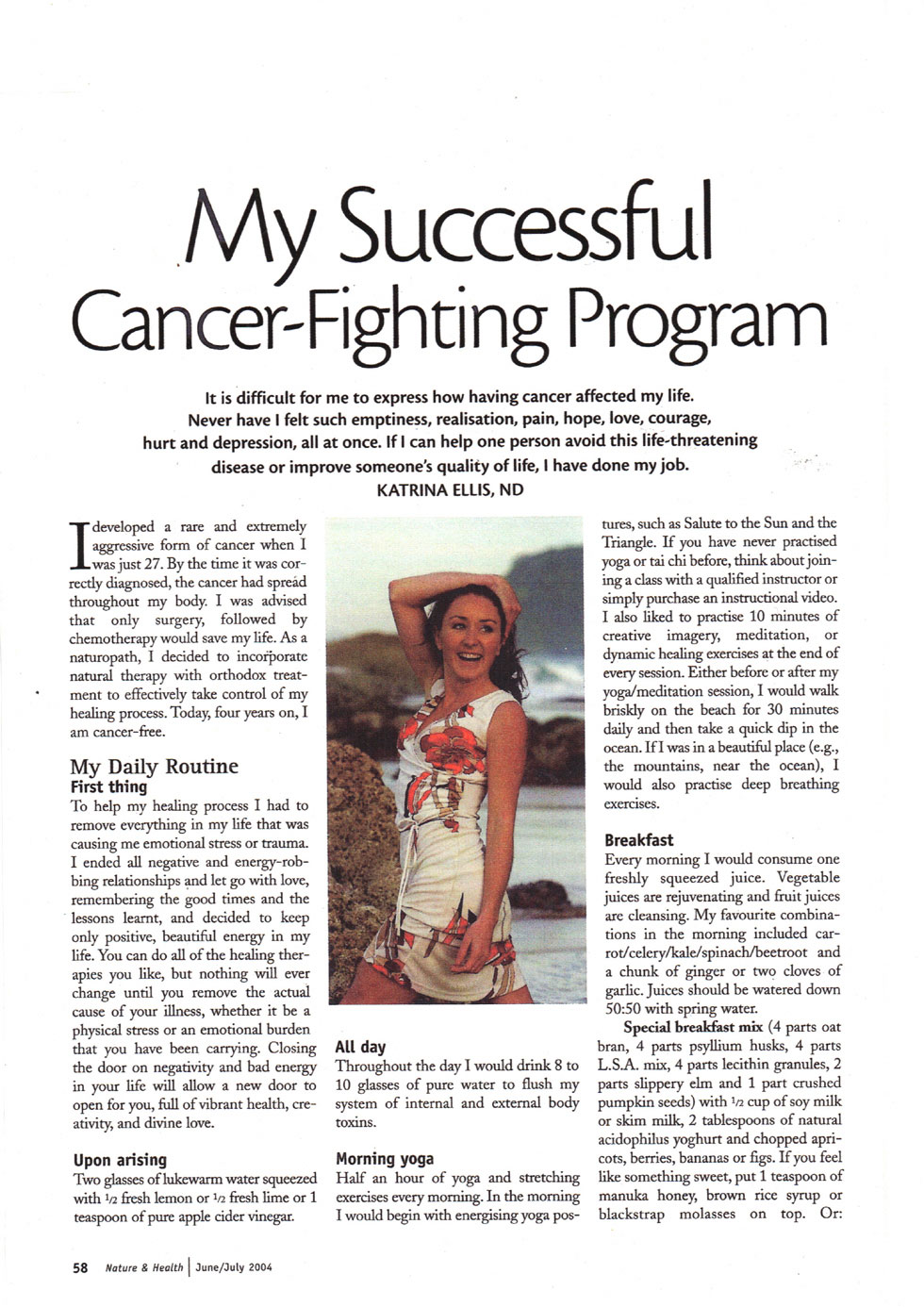 ---
2003
That's Life Magazine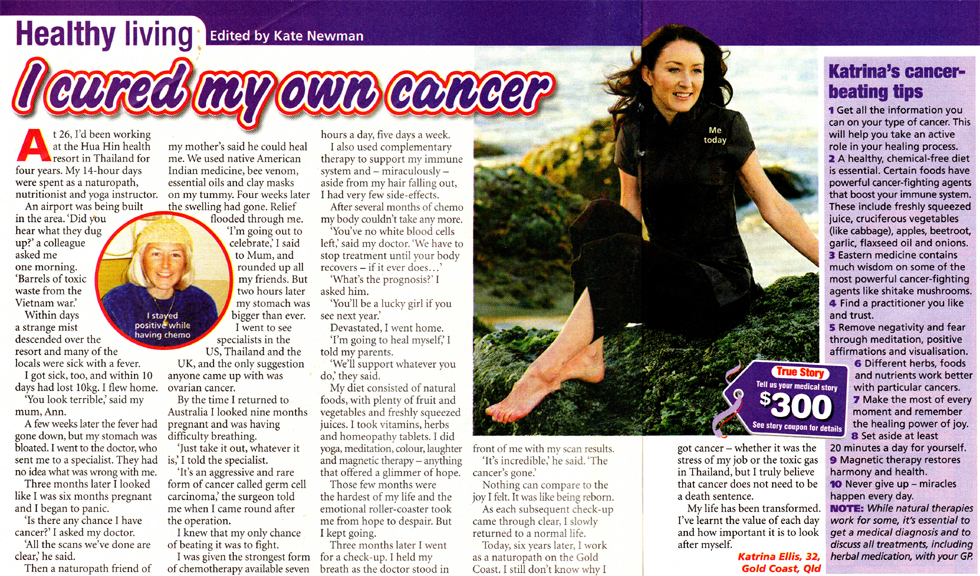 The Herald: Self-Help Miracle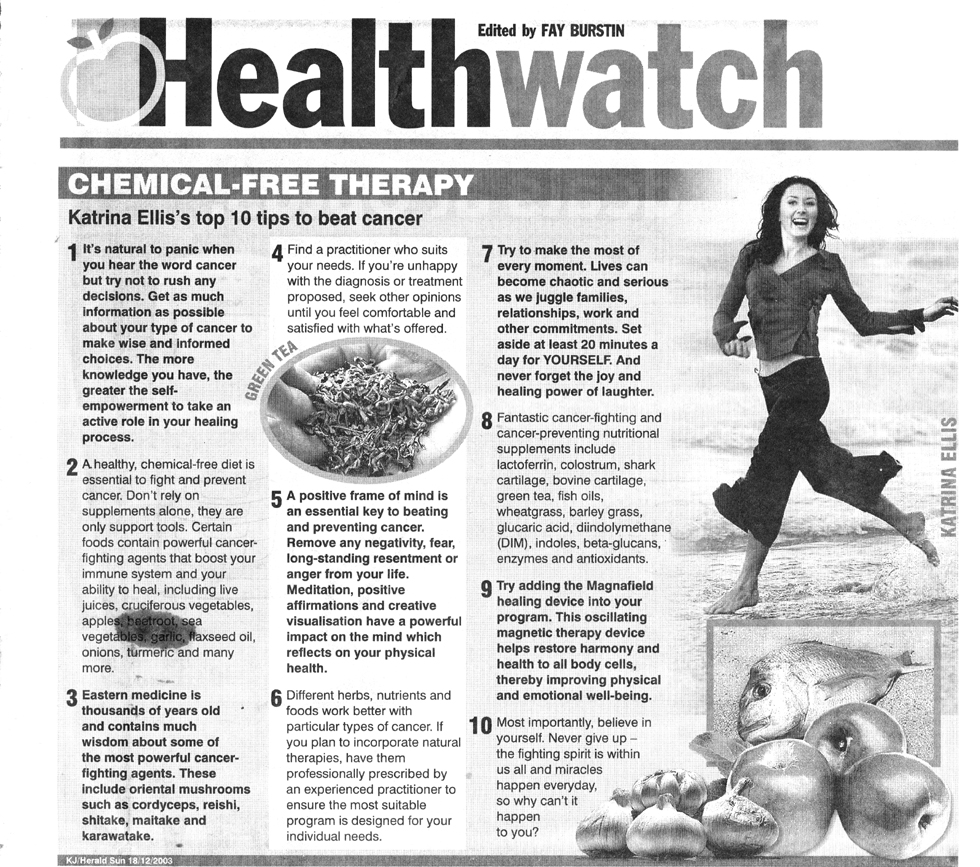 Easy Feng Shui for Wealth Magazine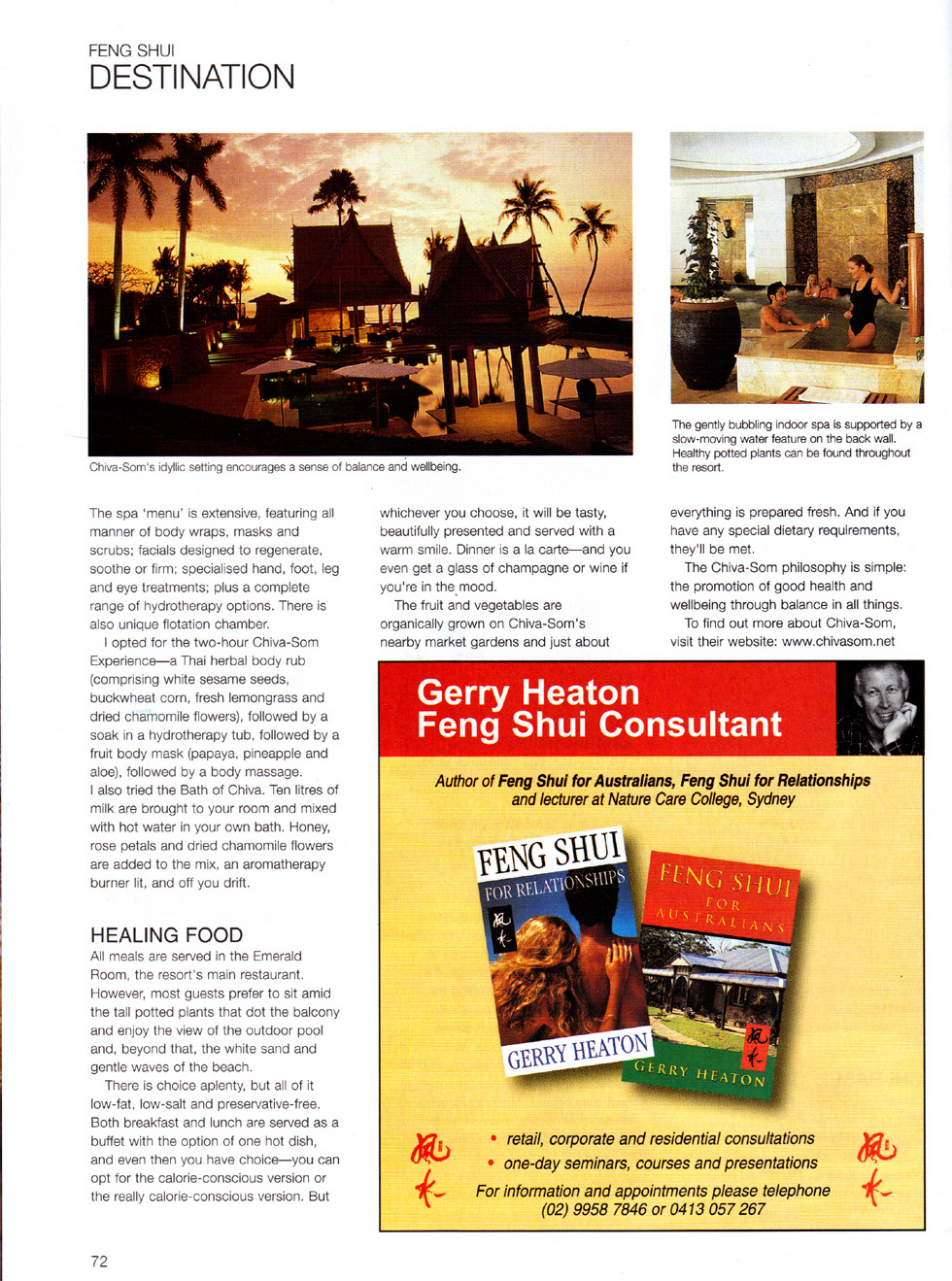 Beaute Magazine French