Your cart is currently empty.
Instagram
RECIPES
May 16, 2015 | Katrina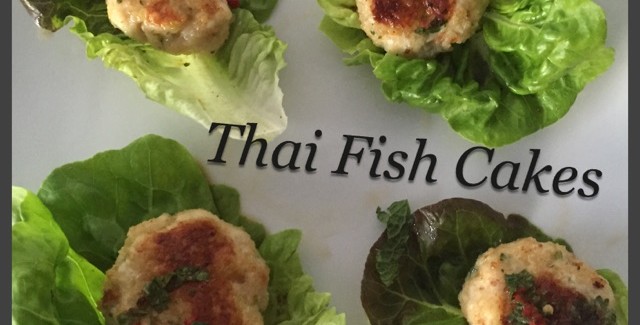 This is one of my favourite recipes as it is easy to make and can be altered for those of you who love paleo, raw or simply vegetarian.  It is still highly nutritious containing large amounts of healing antioxidants, iodine … Read More
September 9, 2014 | Katrina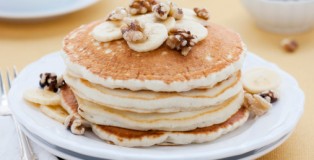 An easy and delicious breakfast the whole family will love… my Coconut Pancakes.
#171261498 / gettyimages.com
Ingredients 2 Bananas 1 young Coconut (or coconut flour) 1 teaspoon of Cinnamon 1 teaspoon of pure vanilla extract 1 teaspoon of activated Manuka … Read More