Acupuncturist Eva Rose Joyce Gold Coast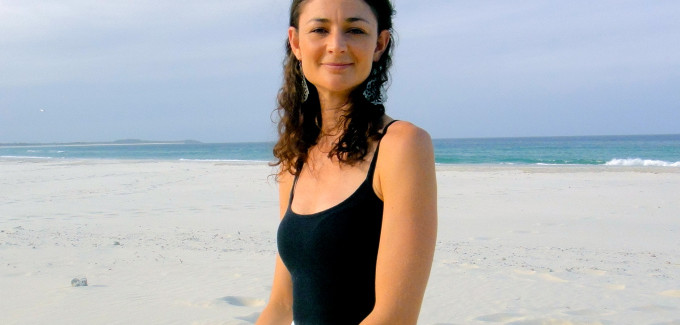 I'm excited to announce that Acupuncture is now available at the Katrina Ellis Natural Health Centre.
Eva Rose Joyce, a nationally registered Oriental Medicine Practitioner and Acupuncturist joins the team with a wealth of experience. Having trained for over six years, including a stint at one of Australia's leading health retreats, Eva has a thorough understanding of the human body from a western medical perspective, and the intricate and fascinating art of cultivating life through empowered choices of balance and wholeness.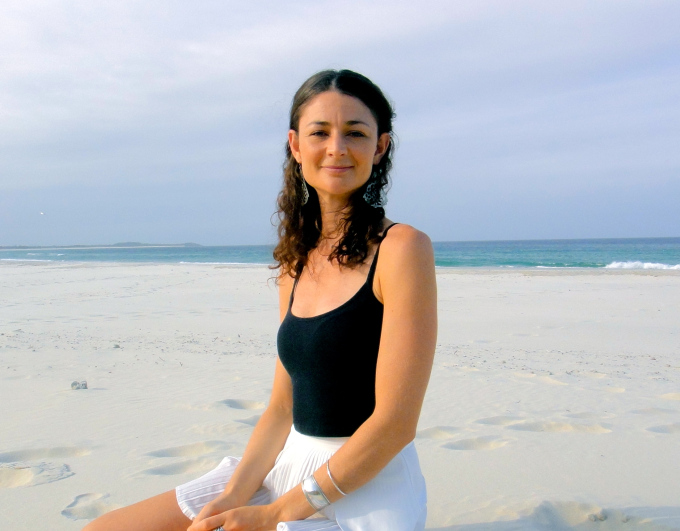 Acupuncture and Oriental Medicine now available at the Katrina Ellis Natural health Centre on Mondays. Call us on 07 5536 3113 to make an appointment.