Gut Health: Coconut Kefir - Katrina Ellis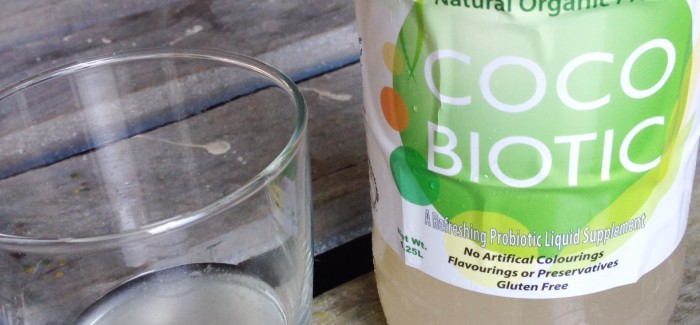 Part of my daily morning routine always includes starting the day with a probiotic. My top pick is the Body Ecology CocoBiotic. This naturally-fermented drink is made from wild-crafted, young green coconuts… plus a blend of synergistic probiotics and you only need to take 30mls per day for it to be effective.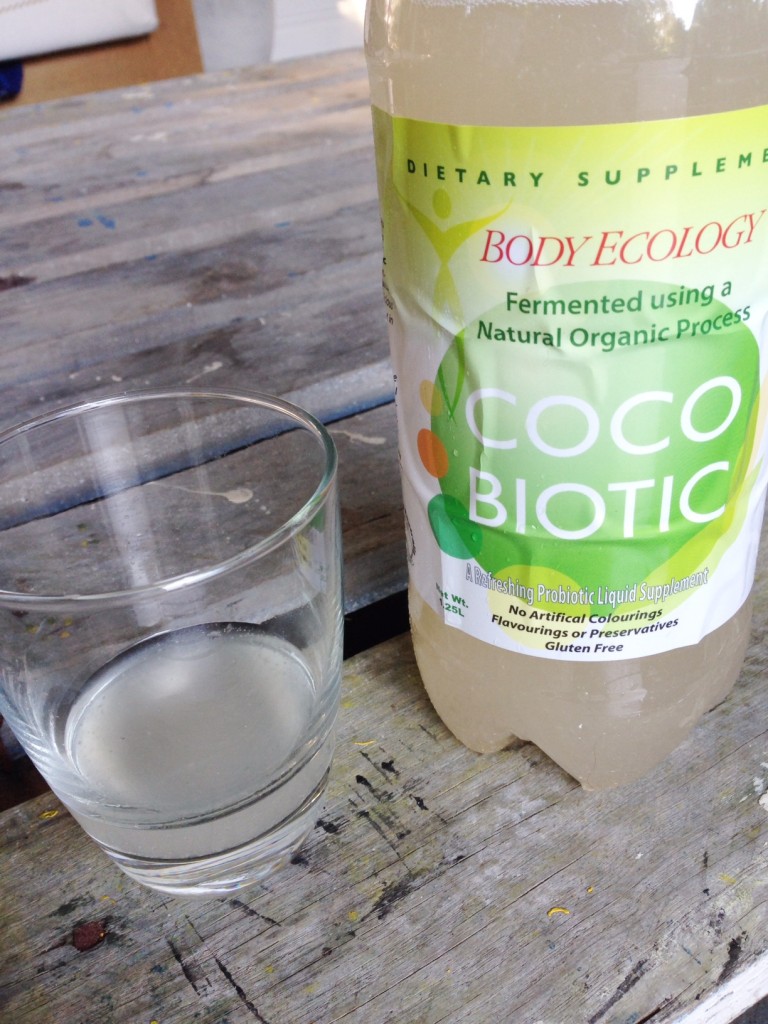 Why take a probiotic?
Maintaining a health gut is crucial to our bodies function. Taking a daily probiotic can improve digestion, reduce sugar cravings, increase energy and improve liver cleansing. A happy, healthy inner ecosystem promotes  intestinal microflora, the organisms that help your body defend against disease-causing bacteria, viruses, yeast and other dangerous invaders.
If you suffer from digestion issues or stomach problems, a probiotic can be the first step to helping you restore gut health.
You can now purchase CocoBiotic from my clinic.