2 Comments
It's Arrived - the Fourth Edition Shattering the Cancer Myth - Katrina Ellis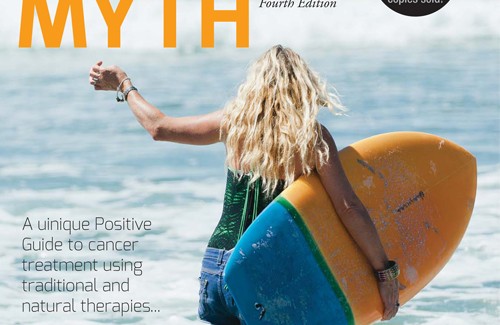 The highly anticipated fourth edition of Shattering the Cancer Myth is now available from our online shop and all good book stores.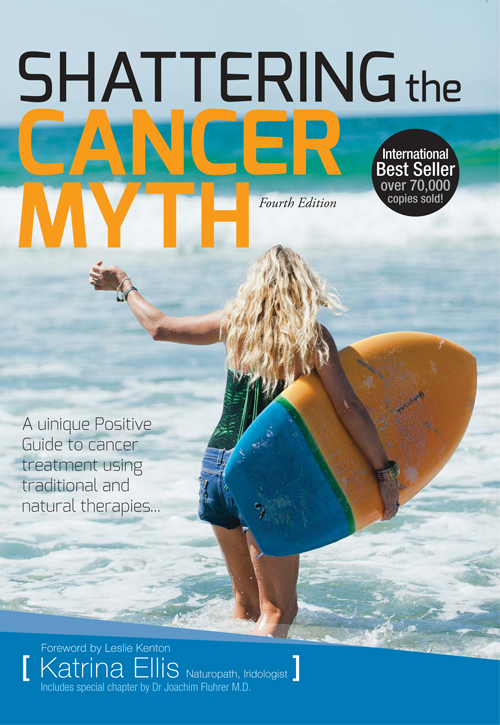 The latest edition includes new innovative cancer therapies, full supplement support programs and suggestions for various cancer types, full diet programs and a new chapter by Dr Fluhrer, who is an Integrative Medicine Practitioner combining General Practice with evidence based Gene Diagnosis and Complementary Medicine.
Buy your copy at the special pre-Christmas 2013 price of $29.95 here.
Offer valid until 20 December 2013.