Meditate like a Monk in Ten Minutes - Katrina Ellis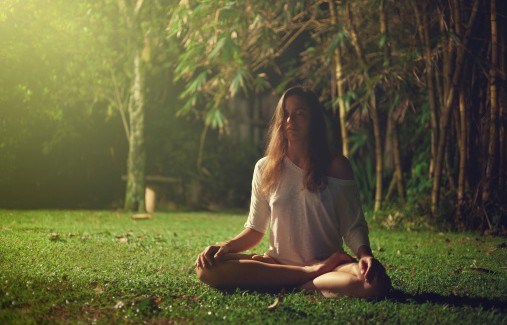 I see many clients with cancer who have poor coping mechanisms when dealing with stress and negative events. They tend to find it difficult to meditate and use the power of their minds to create their everyday reality.
My recommendation for these clients in sound technology. Specially made recordings that use specific sound waves to put an individual into the deepest state of the brain where all possibilities are attainable.
Reaching deeper states of consciousness is where greater peace, wellbeing and understanding are attained and where deep emotional healing can be reached.
A great sound technology recording is Holosync by Centrepointe Research and another favourite is Hemi-Sync by Robert A. Monroe. Check them out and you'll be meditating like a monk in no time!