The NEW Katrina Ellis Health Centre is Open - Katrina Ellis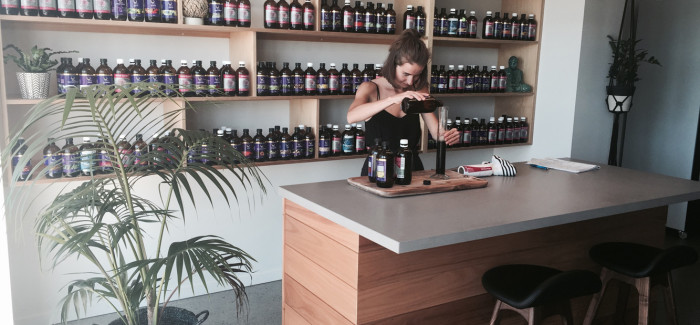 Our beautiful new Health Clinic is now open and we have so many exciting updates to share with you!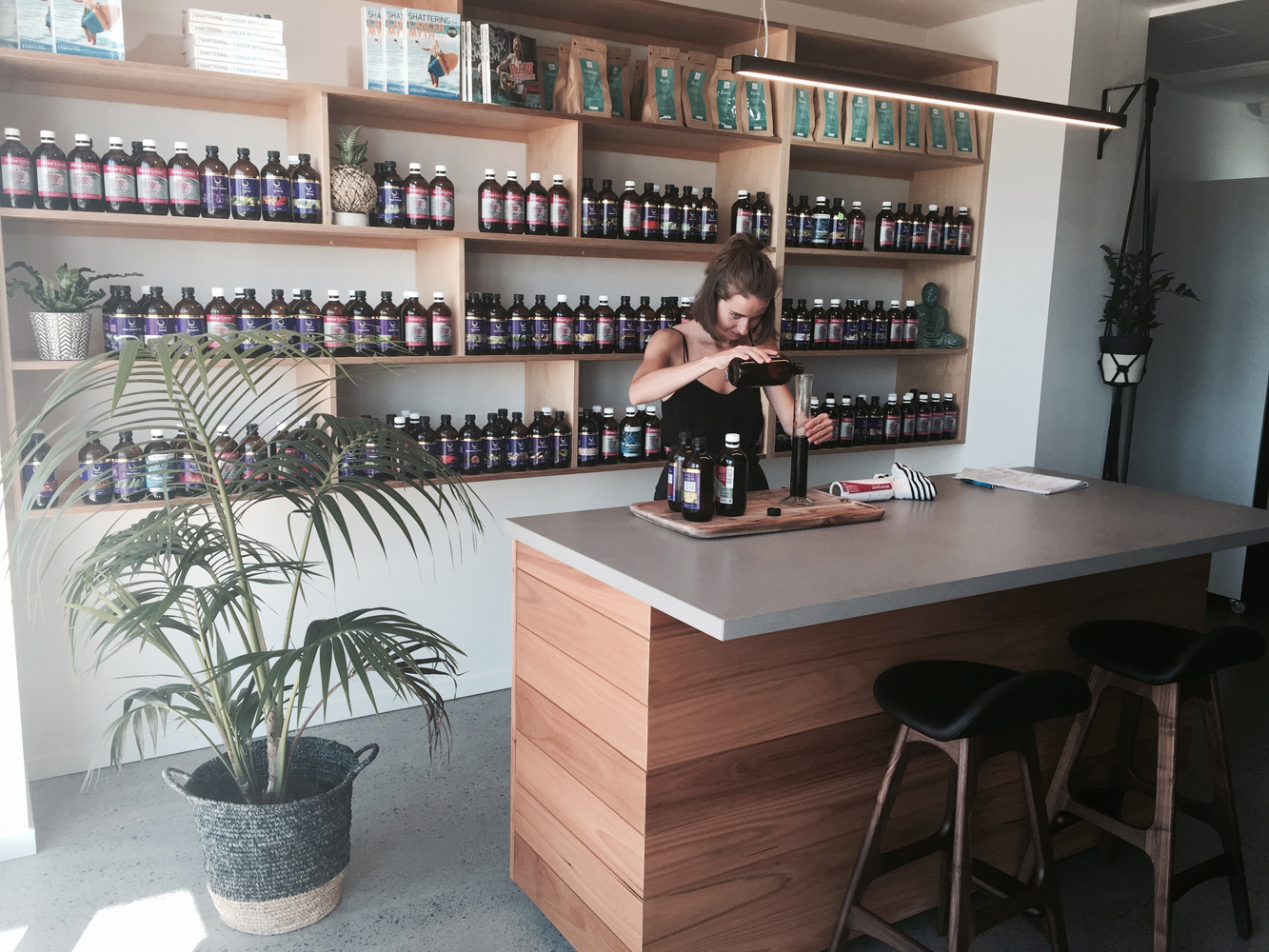 TGA Approved Heavy Metal and Mineral Testing – Now available for children from the age of 2 years
This 10 second test provides an immense wealth of information on health and is now available for children 2 years +. The test is $165 when booked with a naturopathic consult (30 minute appointments available) and you can now book online or by calling 07 5536 3113.
New Biocompatibility Hair Test
Using a small amount of hair, this test analyses sensitivities to over 500 foods, substances and chemicals in the environment to work out what suits your body individually and can be done from babies through to seniors. This test is $275 with results available in 7 days.
New Personalised Meal and Recipe Planning
We now offer a personalised meal and recipe planner tailored to individual needs and optimal health. This is perfect for people who struggle with finding delicious recipes and appropriate foods for food sensitivities and specialised diets. Enquire about this new service when making you're next appointment.
Now Open SATURDAYS
The Katrina Ellis Natural Health Centre is now open Saturday's from 9 am until 3 pm for health advice, consultations and acute remedies with professional practitioners available to assist you all your health needs.
You can book an appointment with any of our practioners online or alternatively, call us on 07 5536 3113.
Stay tuned for details on our OPEN DAY – Saturday 1st October 2016.
We're back at The NEW Katrina Ellis Natural Health Centre at Shop 2, 60-68 Musgrave Street, Kirra open Monday to Friday 8.30am – 5.30pm and Saturday 9am – 3pm.