Practitioners
Eva Rose Joyce
(Graduate Diploma Wellness, Bachelor Health Science Acupuncture and Certificate IV Massage Therapy)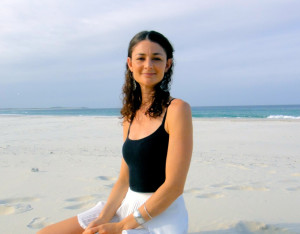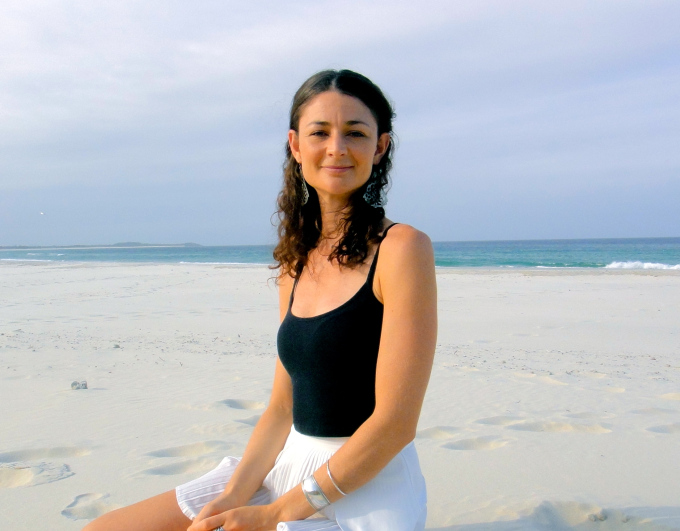 Lucky enough to grow up on a certified organic farm in the Sunshine Coast hinterland I am filled with gratitude for my parents who did their best to live in harmony with nature and teach me this meaningful philosophy along the way. My unique upbringing no doubt inspired me on a path to holistic living and a career in natural medicine. My professional training and experience has allowed me to understand the physical symptoms associated with disease and to cultivate awareness of the subtle energetic imbalances and daily habits that create them. It has opened my mind to the vastness of traditional healing methods and the significant loss of self-awareness and connection experienced in modern society. I believe now, more than ever we are seeking to move back into alignment body, mind and soul. Eva Rose is available Monday and Saturday.
Saara White
Bachelor of Health Science, Diploma of Nutrition, Diploma of Herbal Medicine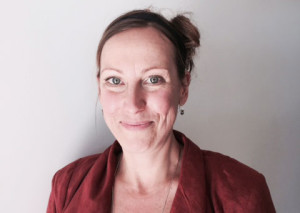 With over 15 years' experience working in the health industry both in Australia and overseas, Saara has a passion for healthy food, wholesome nutrition, herbal medicine & flower essences. She enjoys educating people on the value of good nutrition, assisting in making the best food choices, as well as the benefits of using complementary herbal medicines for optimal health outcomes. Saara understands that, whilst not a purist herself, knowing what works for you and what doesn't sometimes takes a little work, dedication and brief strict protocols for best results.
As part of her Naturopathic training, Saara studied the following traditional arts of which she still practices regularly in clinic: Iridology, Flower Essences, Homeopathy, Mineral Therapy, Swedish Massage & Kinesiology.
Saara has an understanding and compassionate nature to assist you to realise your health goals. She can assist you practically in your life, whatever your path in life may be.
Saara's areas of specialty include: Digestive health and repair; Detoxification programs; Weight management; Adrenal fatigue; Thyroid disorders; Hormonal health; Skin conditions & Allergies. Saara is available Wednesday and Friday.
Tia Miers
Bachelor of Health Science (naturopathy and herbal medicine)
Tia Miers is a passionate qualified Naturopath, Herbalist and Iridologist who has been mentored by Katrina Ellis. She endeavours to educate and empower others on improving their health and wellbeing. Providing nutritional and lifestyle advice in combination with herbal medicine, Tia creates individual wellness programs tailored to any condition. Specialising in iridology, the female reproductive system, nervous system, and digestive health, she acknowledges that every system in the body is connected and that mental, emotional and environmental influences can affect health.