One Comment
Hemp Oil The Master of Oils
My favourite oil for using as a dressing would have to be Hemp Oil. It's the 'master of oils' as it contains a perfect balance of omega 3, 6 and 9 oils.  Omega 3 is a powerful anti-inflammatory agent that can help to prevent and improve arthritis, psoriasis, rheumatism, asthma, bursitis and other inflammatory based conditions.  The gamma linoleic acid (GLA) found in hemp oil is brilliant at helping to reduce bad prostaglandins that can drive pain linked to premenstrual problems. GLA is a beauty oil – it helps to prevent wrinkles, lubricates the skin and enhances weight loss.  Hemp oil is one of the highest sources of GLA in the world.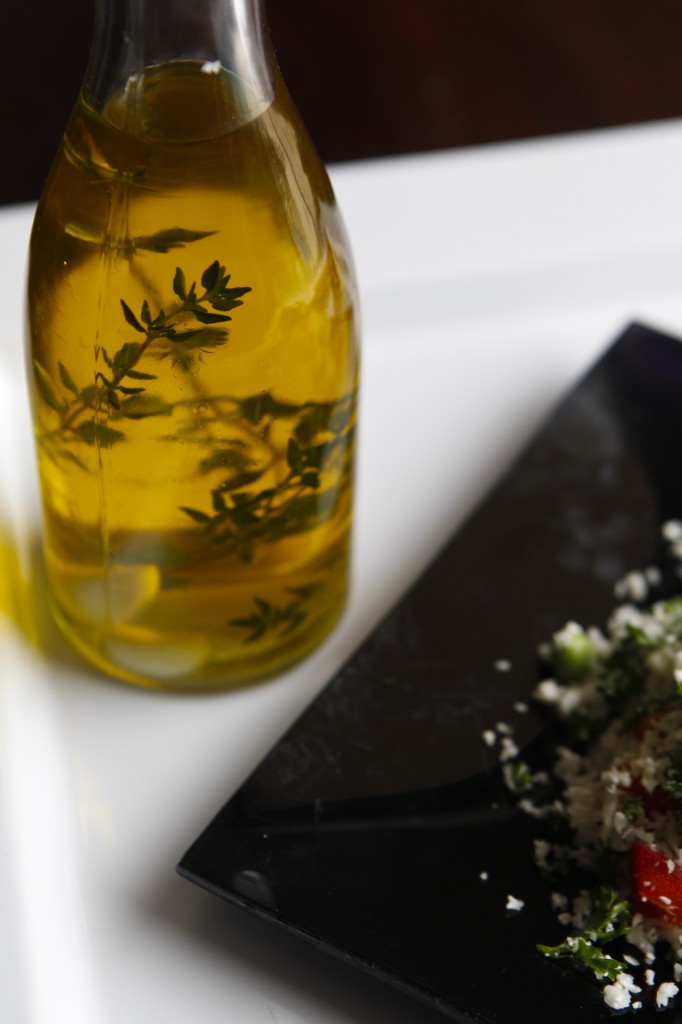 I first discovered Hemp Oil some fifteen years ago whilst visiting a natural health expo in America and have never looked back! It contains all the essential and non-essential amino acids as well as plenty of vitamins, minerals and antioxidants.
What's your favourite oil to use when cooking?