Banana and Coconut Whip - Katrina Ellis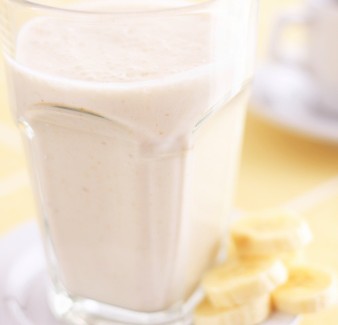 I love making my whips for breakfast or for my kids as a after-school snack. This one contains fresh fruit and nuts – a perfect filling and nutritious combo.
Cashews contain proanthocyanidins which are powerful flavonoids that can starve cancerous tumours and prevent cancer cells from dividing. They provide significant protection against colon cancer.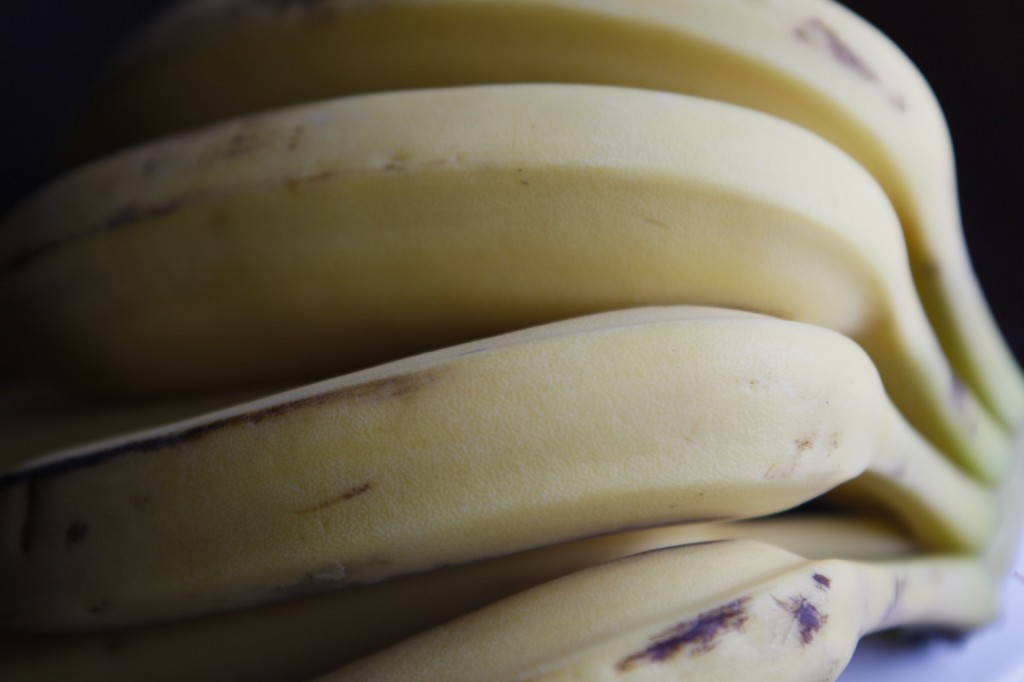 Makes 2 cups
Ingredients
2 frozen Bananas
1/2 cup of fresh Coconut meat
2 tablespoons of Lecithin granules
1 tablespoon of Coconut oil
1/2 to 1 cup of purified Water
1 cup of Cashews
Method
Blend all ingredients adding more water if needed. Chill in the fridge or freezer until ready to eat. In summertime, swap out the coconut meat for mango for a delicious tropical treat.