No Comments
Juice: Colds No More - Katrina Ellis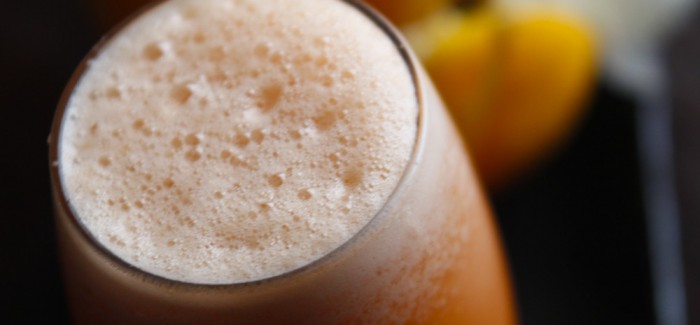 My Colds No More juice is the perfect way to boost immunity, particularly as we head into the cooler months.
This juice contains Vitamin A, C and sulpher compounds to ward of colds, flu's and viruses.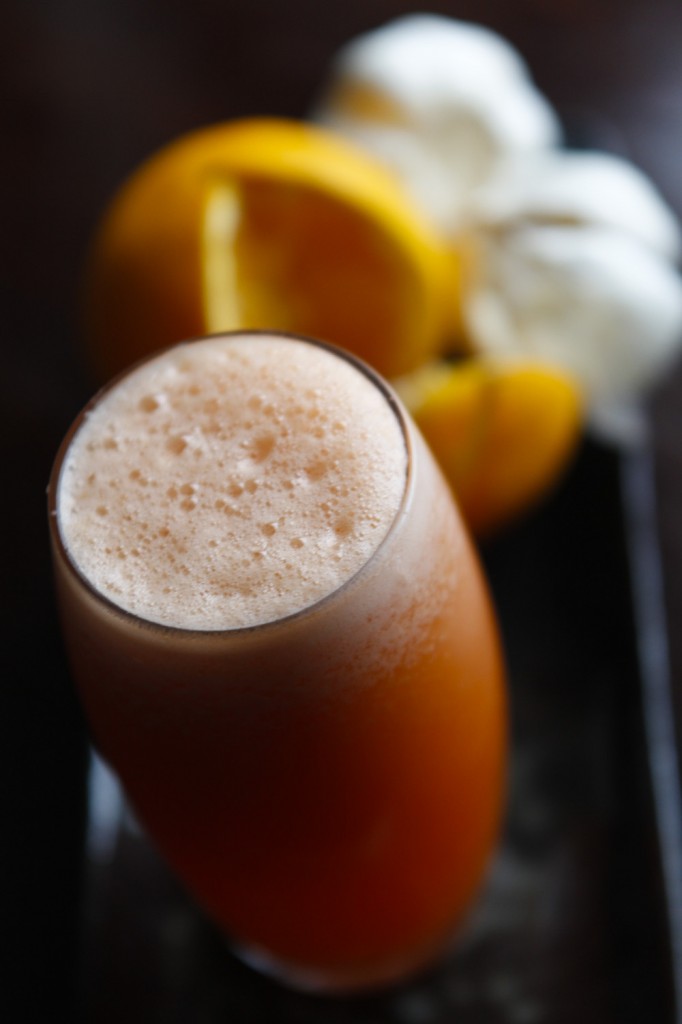 Ingredients
3 medium Carrots
1 Lemon (use some skin)
2 cloves of Garlic
A small chunk of Ginger
2 Oranges
Method
Juice all ingredients and drink immediately.
If you are concerned about garlic breath, chew a little parsley or dill to freshen it after the juice.