No Comments
Raw Chocolate Cheesecake - Valentine's Day Treat - Katrina Ellis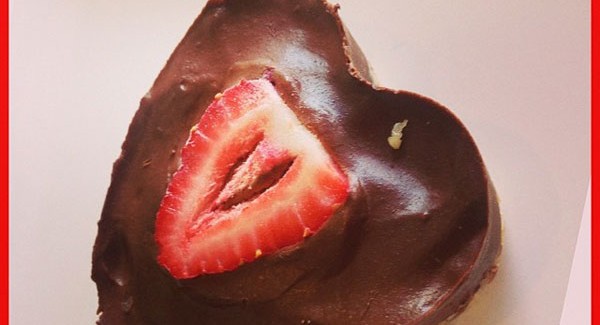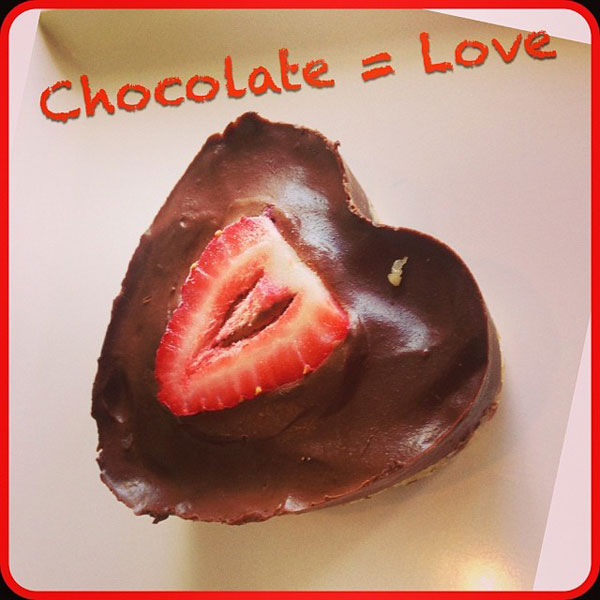 I couldn't believe my luck when one of my beautiful clients arrived with a Raw Chocolate Cheesecake for me this week! I simply had to share this amazing treat with you. It's perfect for Valentine's Day!
Raw Chocolate Cheesecake
Crust
2 cups of macadamia nuts
10 medjool dates (pitted)
1/4 cup desiccated coconut
Process all together until it forms a dough like texture. Then press into a round tin or small love heart shaped muffin tin (as shown here).
Cheesecake
2 cups of cashews (pre-soaked)
4 lemons, juiced
3/4 cup agave syrup
1/2 teaspoon pure vanilla extract
A pinch of sea salt
1/2 cacao
Water as needed
Grind the cashews into a powder. Add the rest of the ingredients and blend until smooth. Pour mixture on top of crust and place into the freezer to set.