Raw Recipe: Simple Mayo - Katrina Ellis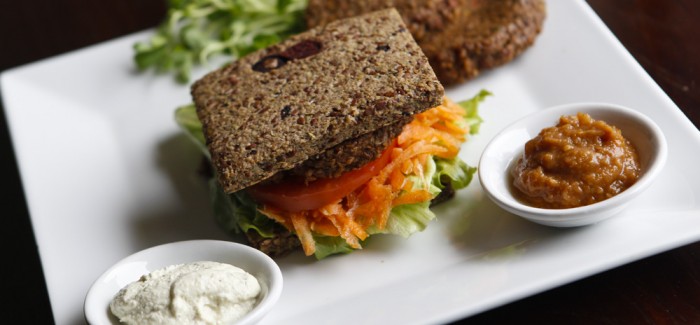 This raw Simple Mayo recipe is perfect for those who like to add a little zing to their lunch and it's full of cashews and garlic (nature's antibiotic!).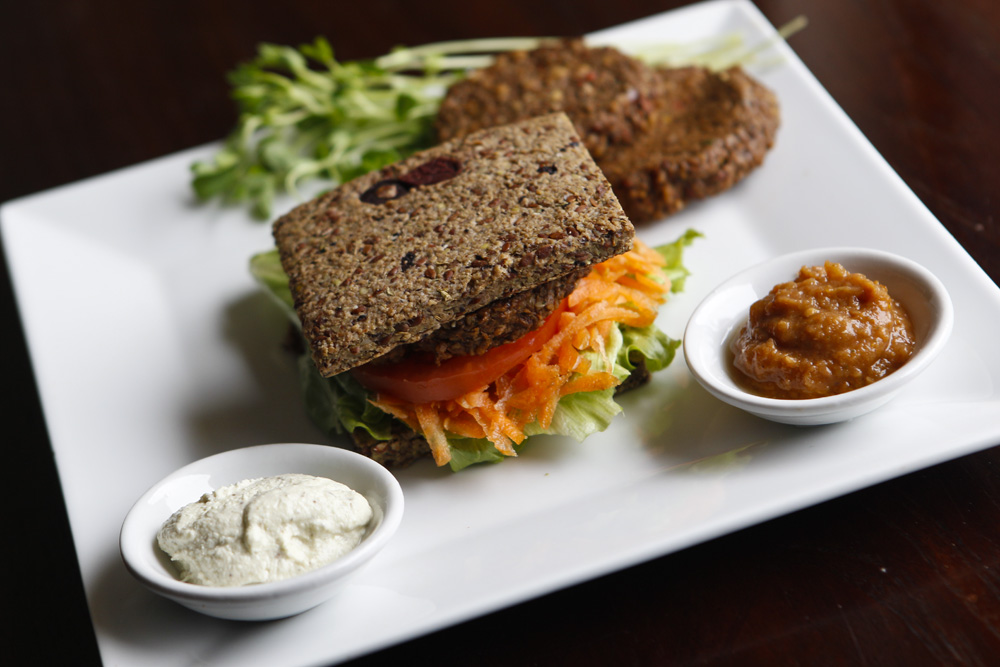 Ingredients
Makes 1 tub
1 cup of Cashews
1/4 cup of fresh Lemon juice
1/4 cup of Tomato, chopped
2 Garlic cloves
2 tablespoons of Lecithin granules
3 tablespoons of Flaxseed or Olive Oil
A little purified water
A dash of Celtic Salt
A small handful of fresh Parsley
Method
Combine all ingredients in a food processor and blend until creamy. This mayo will keep for 3 to 5 days when refrigerated.
*Use Roma Tomatoes for a sweeter mayo.