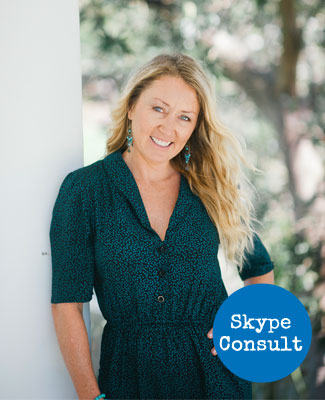 Skype Consultation
One hour Skype consultation with Katrina Ellis N.D. on Skype.
We'll contact you to arrange a suitable consult time between Tuesday 8.30am – 1.30 pm, Wednesday 8.30am – 1.30 pm and Thursday 8.30am – 1.30pm.
Please note – Katrina is heavily booked and wait times can be up to 6 weeks. Your patience is appreciated.