Kale Archives - Katrina Ellis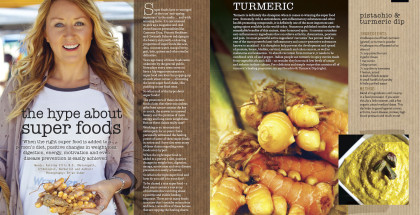 October 24, 2014 | Katrina | One Comment
Catch my latest article in the Spring issue of Ocean Road Magazine, where I talk about my favourite super foods and discuss the healing and health benefits of turmeric, blueberries, kale, cacoa and acai.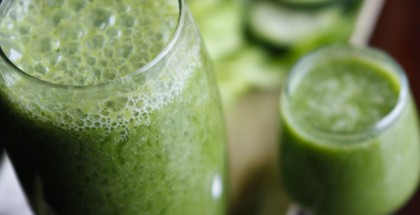 April 9, 2014 | Katrina Ellis | 2 Comments
Green smoothies are taking over the world and I couldn't be happier to see more people investing in their health and wellbeing. A green smoothie is a fantastic way to start the day with a super quick and nutritious meal.